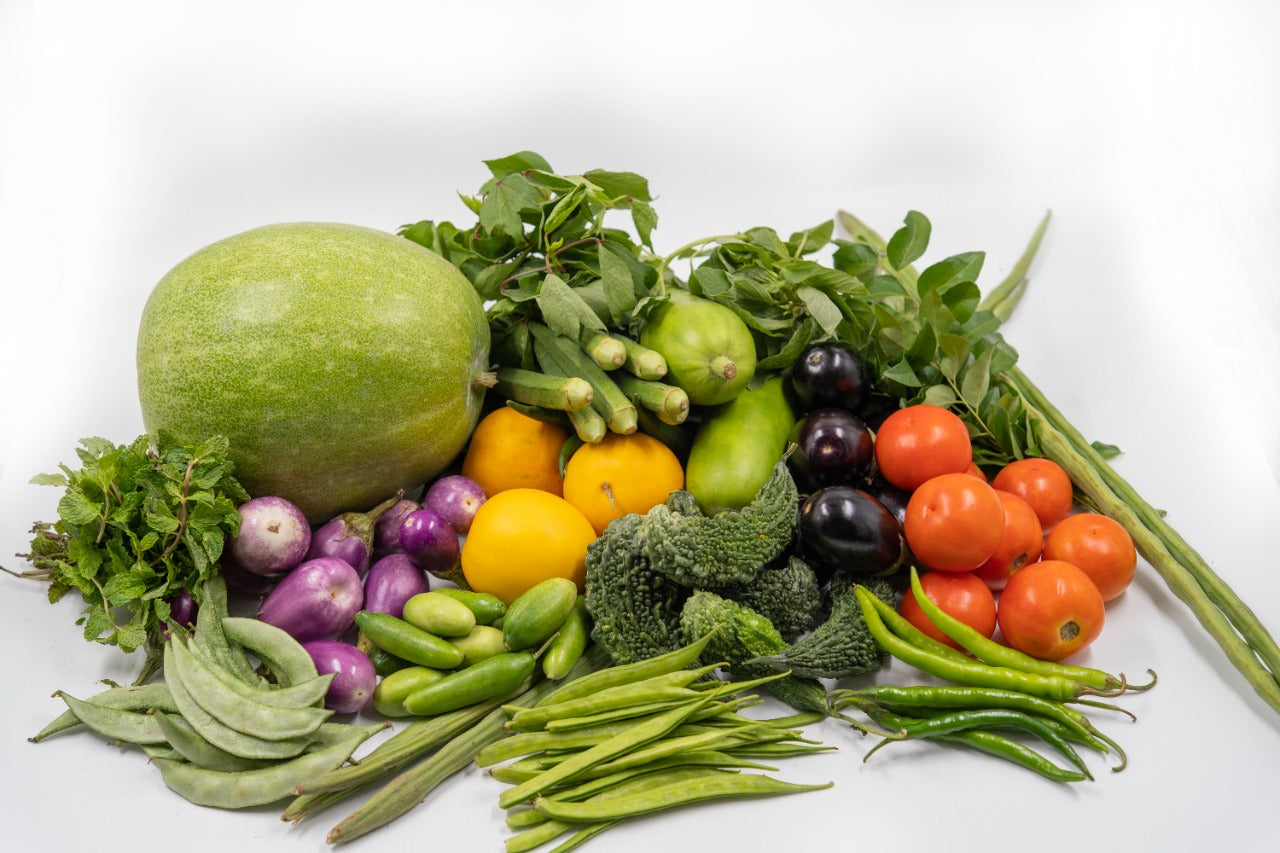 Cape Cod - Organic CSA Farm Box
We grow a large variety of seasonal organic vegetables, fruits & grocery and deliver to your home, fresh from our farm!
Enjoy wide varity of Heirloom vegetables, Tropical Fruits and Groceries that comes in your farm boxevery week
SEASON 2023 - SUBSCRIPTIONS OPEN NOW !!!
Ayurvedic Juice Cleanse
According to Ayurveda, swarasa is the juice extracted from fresh organic fruits and vegetables for specific healing purposes. Swarasa is a sanskrit word: "swa" means self and "rasa" means juice and is the most potent form to consume plants for therapeutic purposes.
We offer various Ayurvedic JuiceCleanse options for specific purposes - Detox and Weight loss, Summer Cleanse, Fall cleanse, Acid reflux, and General Health.
Brown Swiss Cow Kunti with her son Bhima the Ox
We are a no-kill farm. Our cows are free to live out their natural lives and are provided with comfort care at the end stages of life (10% of revenue from all cow products is deposited into a "cows retirement fund" to be utilized specifically for their old age). We support ethical practices through our non-profit Ecownomics.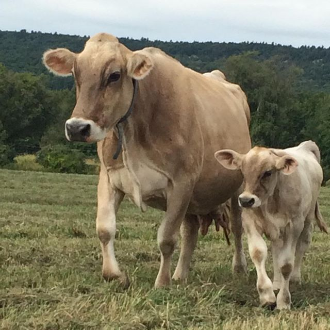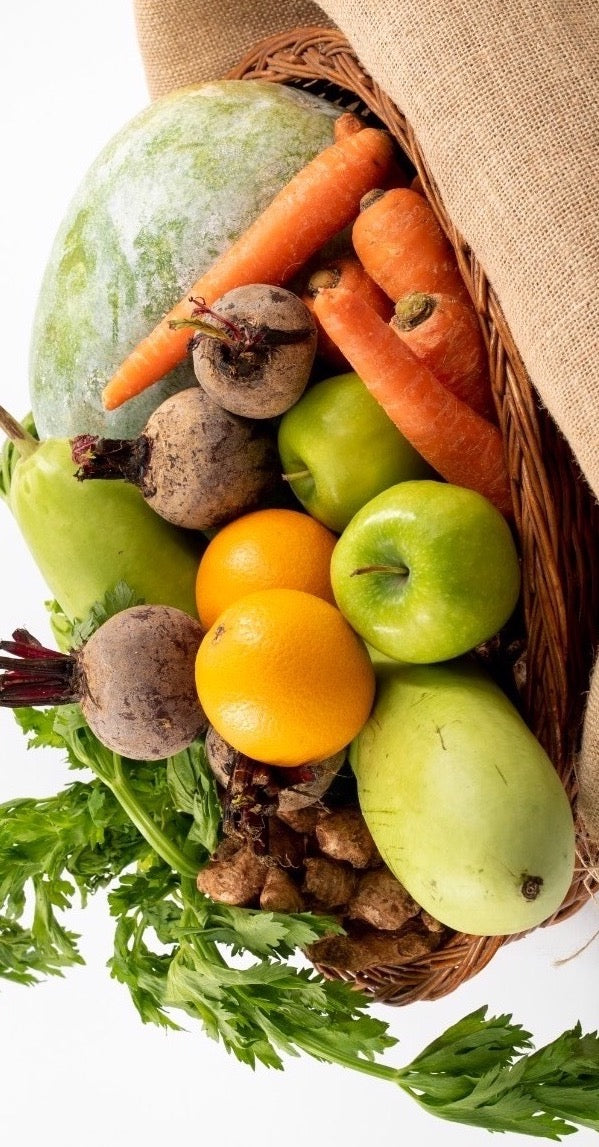 Subscribe
Sign up to get the latest from the farm, recipes, and more!